Welcome to MyLittleMoppet Store
India's 
#1
Organic Homemade Baby & Toddler Food Store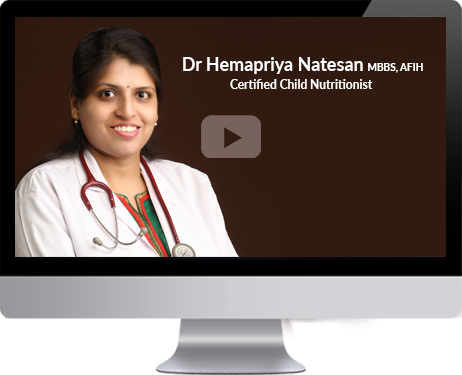 With over 56,789+ Customers and counting, My Little Moppet is the most complete and trusted baby & toddler food brand homemade from a Doctor Mom's Kitchen.

Dr. Hemapriya is also a part of another major societal change of rural health care in India.

When you choose a Little Moppet Foods natural food product, you help #SaveALittleHeart. She is proud to have co-founded Little Moppet Heart Foundation, with her husband Dr Gopi Nallaiyan, a Peadiatric Cardiac Surgeon. They contribute a percentage of each purchase to helping children with congenital heart disease have a chance at a healthier, happier future.
The most FAVOURITE of our little customers
Try our "JUST LAUNCHED" products.
₹

715.00 Prices include all taxes

₹

305.00 Prices include all taxes

₹

299.00 Prices include all taxes

₹

356.00 Prices include all taxes

₹

310.00 Prices include all taxes

₹

758.00 Prices include all taxes

₹

193.00 Prices include all taxes
Made with Love… and a Doctor's Expertise
Our delicious, homemade, organic baby foods are crafted with a doctor's expertise and a mother's love… Because we're parents, too.
Every Little Moppet product is carefully formulated to include complete nutrition and bags of flavor so you can feed your bundle of joy with zero stress!
Mamas Love of Little Moppet Foods
Trusted by over 30,000+ (and counting!) moms, across India, who choose the best for their babies and families.

Agalya
My daughter Venbha Loves Raw Kerala Banana, Sprouted Sathumaavu, Sprouted Ragi, Instant Rice Dal Porridge and the Multigrain Energy Drink. The reason we've stuck to Little Moppet organic baby foods is because they have zero chances of allergy for babies, just like homemade food.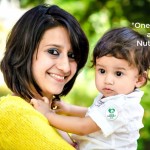 Dharmi
My son is slim but he doesn't have any deficiency as Sathumaavu and other products like health drink mix, ragi powder provided most of the things that's required for the body. Packaging is very neat and safe with proper labels on it. This site is an one-stop solution for organic

Vaishali
I'm looking forward to buy more products from your store as it is completely safe for my son rather than other foods that contain artificial stuff. I'm totally satisfied with the quality of your product. My Little Moppet is by far the best thing that has happened to me after

Sowmya
My Little one was a Premie and Little moppet has played a vital role during a very confusing, tiring phase of being a new mommy. After initial use, I was convinced and eventually confident that Anvika is getting good nutrition. Thank you Hema and team for being my unseen pillar of

Ankita
I must applaud you for the information I have got through the site, specially the recipes and the perfect time to feed the same. That made me purchase – I tried banana rice and instant khichdi last week and my baby is loving it!
Choose the Best for Your Little Moppets
Find the perfect bursting-with-flavor organic food products for your family's unique needs with utmost ease.




STAGE 1 6 months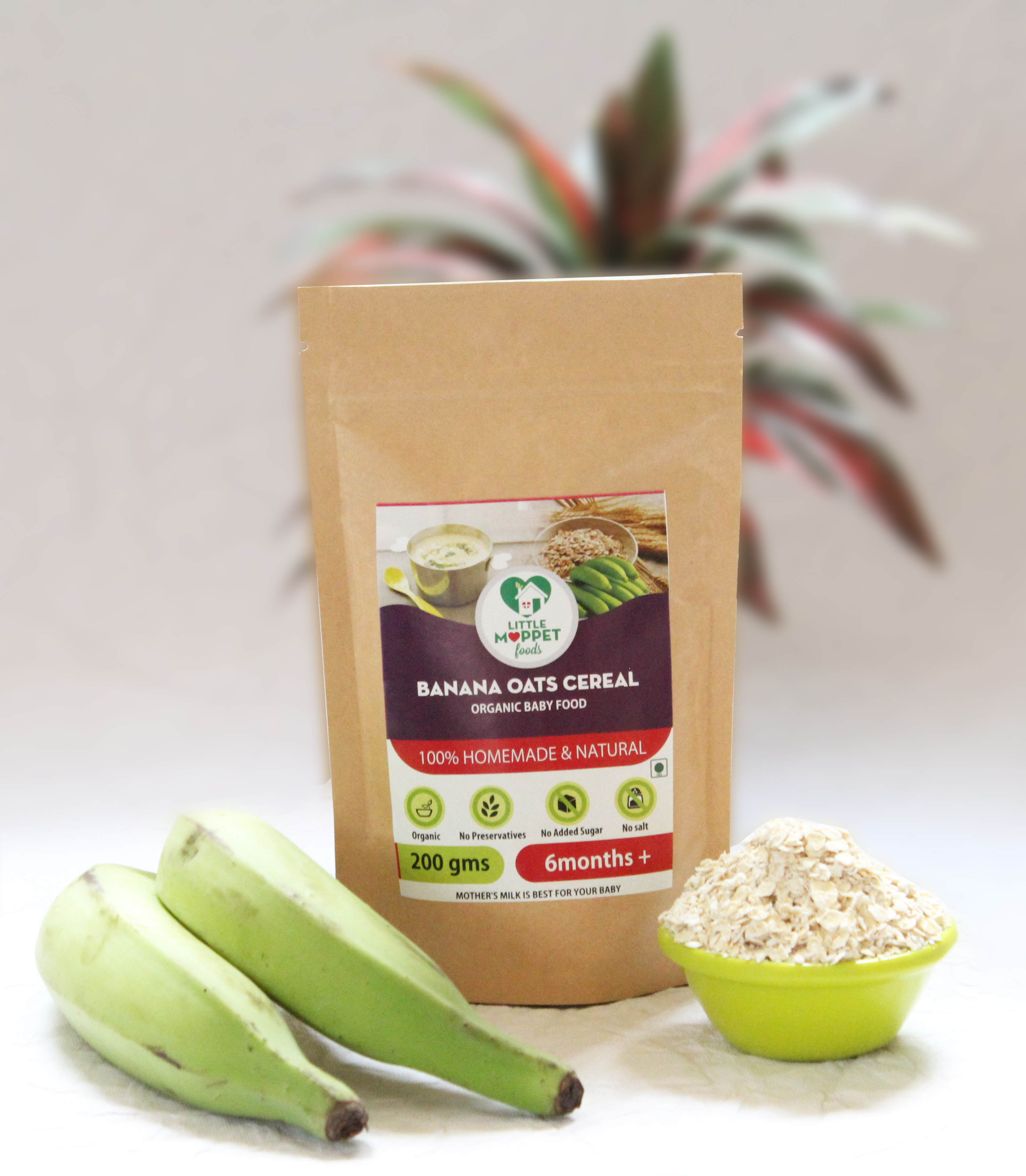 Starting Solids is a major milestone and most of the moms are concerned about whether the baby will be able to digest the foods, poo properly, or will be allergic to new food. We craft all our food to be homemade, using the same kind of ingredients you have at home and prepare them.We think about every single carefully selected ingredient – its taste, texture and goodness to be safe for the Little Tummies
STAGE 2 6 months +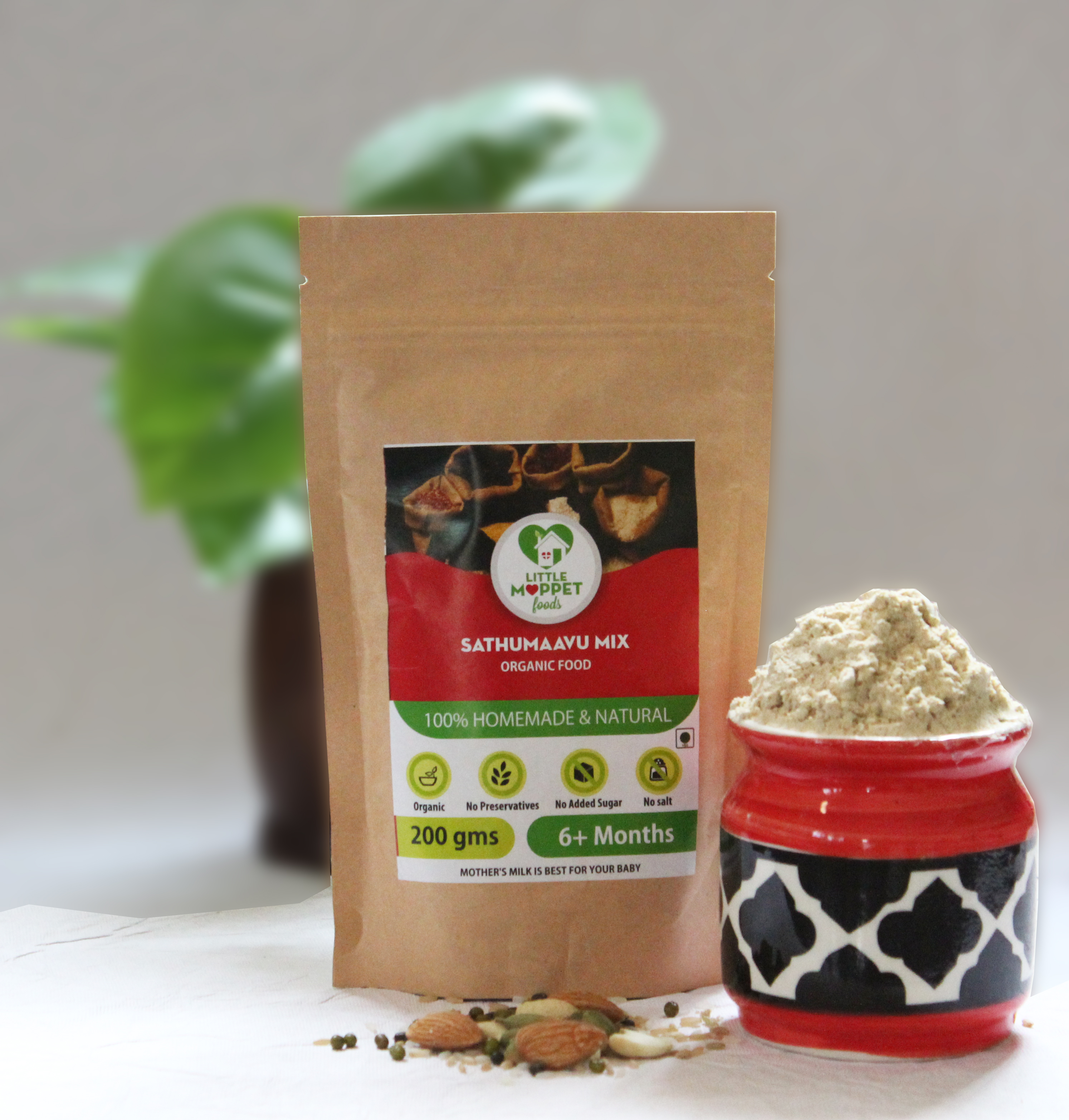 After having tried and tested all the first foods, your baby is ready to try more first foods that can provide both variety and taste.
STAGE 3 8 months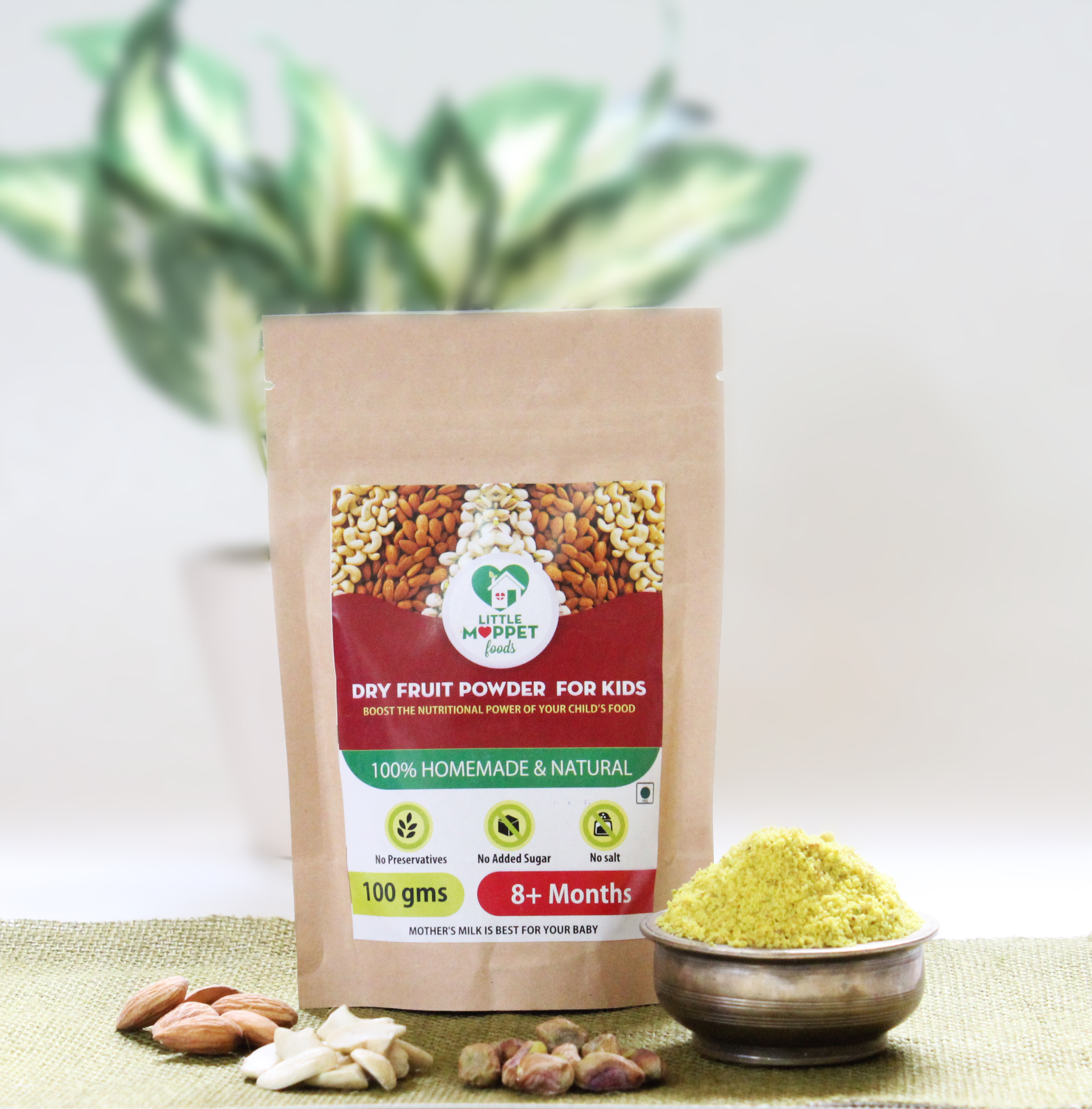 Stage 2 Baby Foods also have ingredients that are suited to babies who are over 7-8 months of age such as spices. Stage 2 Baby Foods can be given after having introduced all Basic and Stage 1 Baby Foods.
STAGE 4 1 Year
By now, your little one is probably eating many of the foods the rest of the family is eating, but she still needs a little extra nutritional boost now and then! Get her these nutrient-rich products that'll ensure she doesn't get any deficiencies.