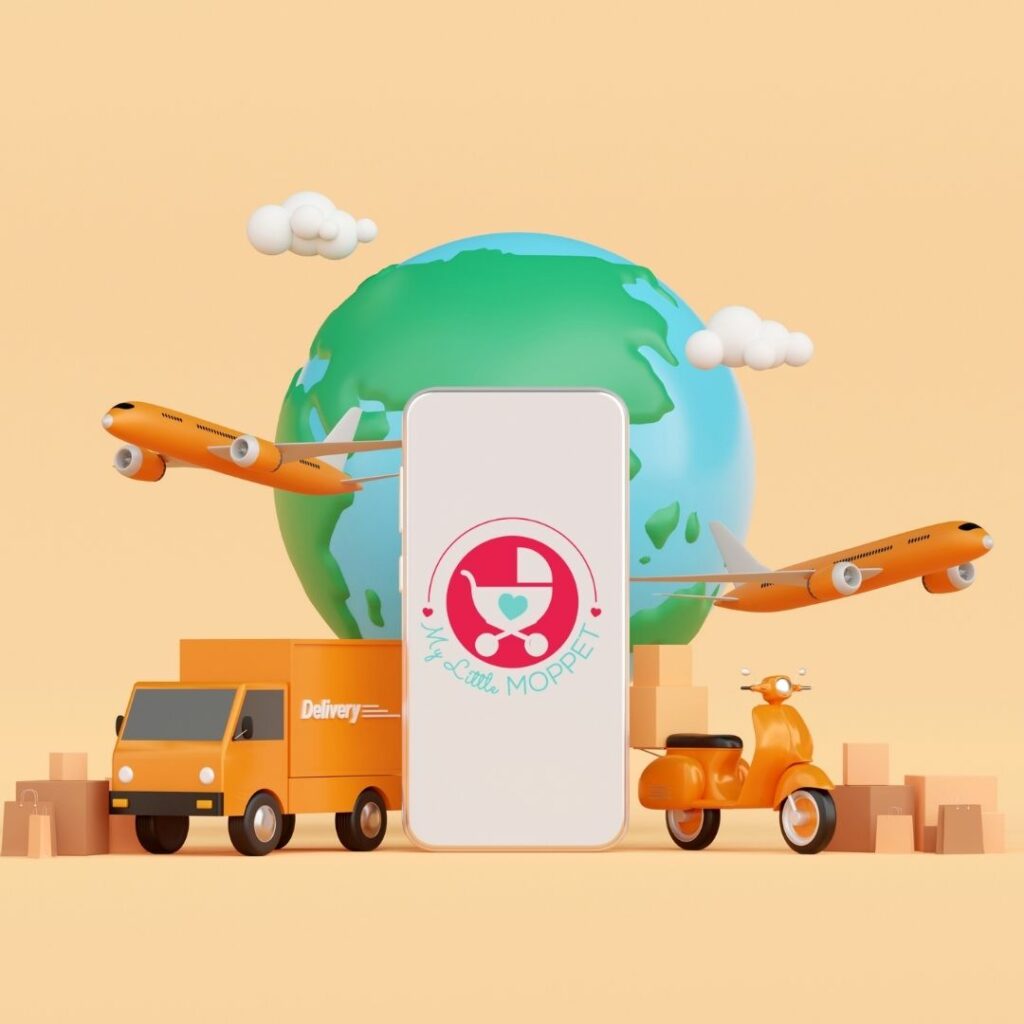 Dear Visitor from across the ocean,
Do you live outside India and are interested in buying Little Moppet Food products?
We are happy to share we do OVERSEAS SHIPPING.
However, since the costs for shipping overseas vary widely depending on the location and package weight, we request you to mail to [email protected] with your product list and complete address. We will get back to you with the product and shipping estimation to proceed further.
You can further call or whatsapp our support number at +91 8220313666.