Wholesome nourishment for your baby's remarkable first accomplishments.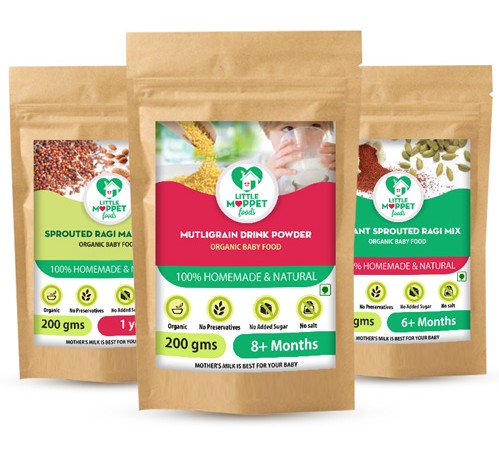 Every bite counts! Tots need nutritious, yummy food to fuel their increasingly active bodies.
Watch the story of Dr Hema and Little Moppet Foods !!
Love Notes from our Mommies

Very healthy plus my 8months daughter loves it , since it is homemade I have absolute confidence about the nutrition in the product. Thanks Little Moppet.
Ordered Multigrain and banana wheat. When opened the pack, nice aroma made me to feed my toddler immediately even its not his eating time. Thanks alot Hema, for taking lot of effort to prepare this. I didn't felt that I bought the food, they were just home made with love and care by our own doctor mommy
I have seen a marked increase in immunity and growth of my toddler after I started using your products. My husband loves his Multigrain Health Drink and has it daily instead of his morning Coffee.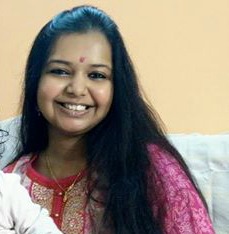 I ordered sprouted Ragi and was pleasantly surprised that my daughter (9 months) loved the taste. For breakfast, I was giving her readymade organic ragi powder porridge.Thanks for coming up with sprouted Ragi powder. It made my life a lot easier.