Sale!
Pregnancy Nutri-Snack Hamper – 15% Off
₹1,374.00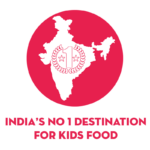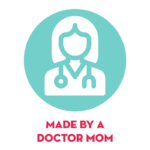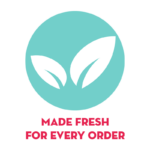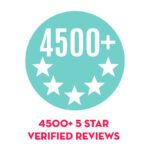 Fulfill your Pregnancy cravings with these Healthy Nutri-Snack Hamper !
Instant Urad dal laddoo – Protein Rich Laddoo with Natural Sweetner jaggery.
Seeds Bar – Seeds offer healthy calories along with dietary fiber from oats.
Choco ragi Carrot muffins mix – Natural way to include healthy calories
Choco dates Smoothie – Mix health and taste with a glass of creamy and delicious Choco Dates Smoothie!
Palak Multigrain Crackers – Palak Rich in calcium with Multigrains.
You Save Rs. 206.1
Please note: Discount coupons and Reward points cannot be redeemed for this product.