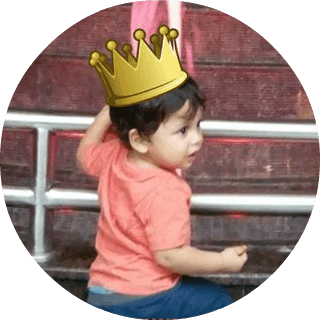 Shaheen Sheik
I have purchased health mix powder for kids 2 months back. Because it is chemical free.all natural n healthy ingredients and homemade.i like its aromatic smell very much.
I will continue to buy from my little moppet again n again
My Little one was a Premie and Little moppet has played a vital role during a very confusing, tiring phase of being a new mommy. After initial use, I was convinced and eventually confident that Anvika is getting good nutrition.
Thank you Hema and team for being my unseen pillar of strength..
More about Soumya's Journey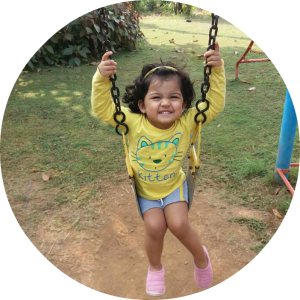 Avina
I started shopping from MyLittleMoppet since 2015…once my baby was 6 months old and had started on solids I turned to My Little Moppet for their homemade, hygienic food and since then she has loved the same.
I love the organic food and still use the jaggery, dry fruit powder, banana wheat, oats, barley and I strongly believe it has helped my baby's immunity and overall strength.
New moms : You can trust My Little
Moppet
blind folded and this is a boon for all working moms as well.
Ruchi
My 1 year old otherwise a fussy eater gulped down everything I served him from MLM. Now I am more convinced than ever that you are the go to person for me when it comes to hassle free nutritious food. It makes me happy and the baby looks healthy. What more could a mother ask for 🙂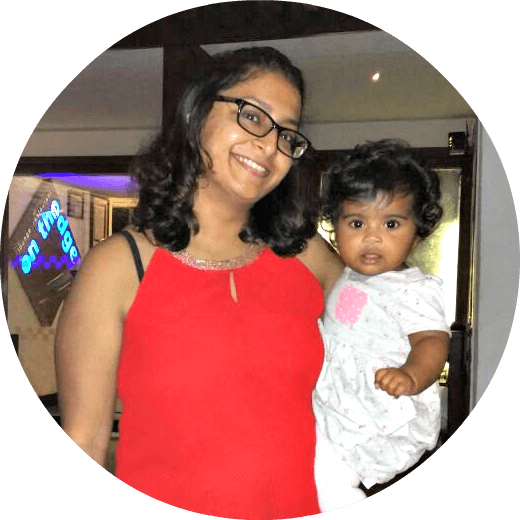 Hithaishy
"I loved all the stuff I ordered. Will be ordering more in the coming months as my little one grows. Thank you very much and please continue the good work!"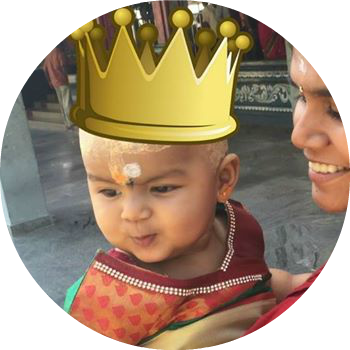 Geetha
Geetha first became a Moppeteer when she ordered a pack of Raw Kerala Banana Powder in September 2015 and has been a fan ever since! She says, "I came across these products in the internet and ordered since it is organic and also homemade with care."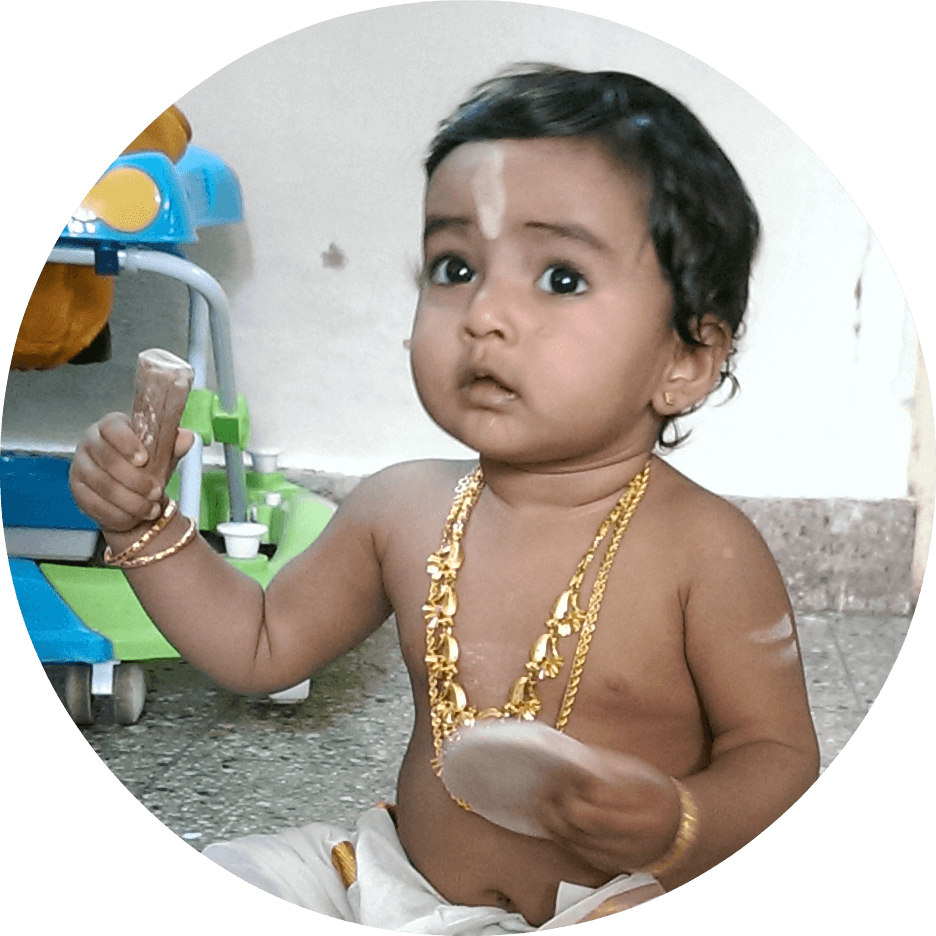 Roshini
Roshini Says
" I first bought sathumaavu from your store and started it when my daughter was 8 months and am still continuing it even though we have have moved to Australia . She is 14 months now and loves the sathumaavu porridge and kerala banana porridge."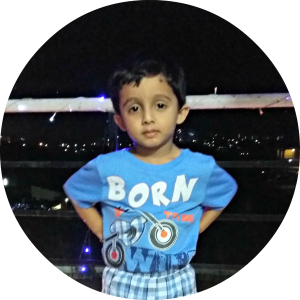 Shaheen
Shaheen says,"I tried many health drinks available in the market I didn't want to as they have preservatives but no option was available.When I read about the dry fruits mix and how it is made under ur mom's supervision and no preservatives without giving it a 2nd thought I bought 2 packs for my kid and my son is enjoying it 🙂 "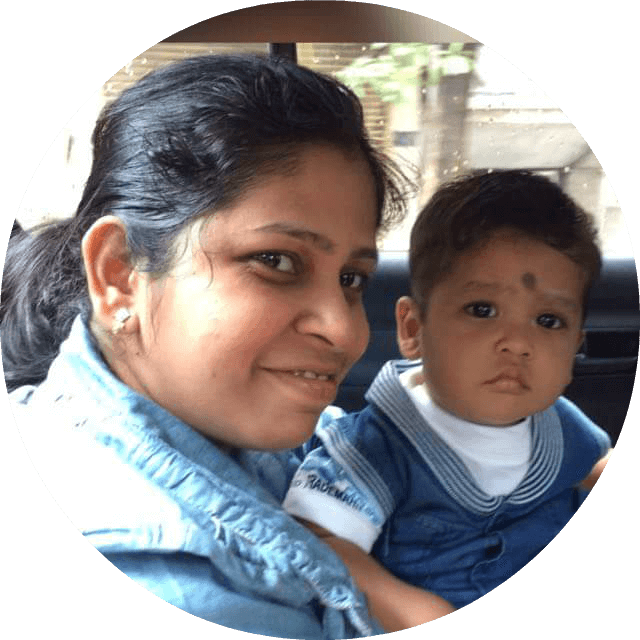 Yogini
When my little one turned 6 months old I was frantically searching for good quality food and after a lot and lot of web search I chose my little moppet. I found doctor mom so genuine, willing to help other moms. I selected dal moongdal khichdi and many more for my baby on my first purchase during Dec 2015. I was very happy with the quality and new new variety was added to keep your baby healthy. Nutrition was my priority and it was fulfilled by my moppet store.
My daughter Venbha Loves Raw Kerala Banana, Sprouted Sathumaavu, Sprouted Ragi, Instant Rice Dal Porridge and the Multigrain Energy Drink. The reason we've stuck to Little Moppet Foods is because they have zero chances of allergy for babies, just like homemade food. I'm advising all my friends who're Moms to the Little Moppet site!
Read More
I'm looking forward to buy more products from your store as it is completely safe for my son rather than other foods that contain artificial stuff. I'm totally satisfied with the quality of your product. My Little Moppet is by far the best thing that has happened to me after being a Mommy!
Read More
I started buying your products when I wanted my baby to have organic, homemade food with full nutrition and no preservatives. Aadhya loves your banana powder and wheat Dalia with elaichi so much. I recommended My Little Moppet to my friend and she thanked me for directing her to you!
Read More
I have tried raagi kanji, multi grain health drink, Sathumaavu, nuts powder. My daughter prefers these powders over cerelac and I am very happy that I have given her a healthy diet. She is especially fond of your nuts powder and takes her own sweet time to chew the small bits in it!
Read More