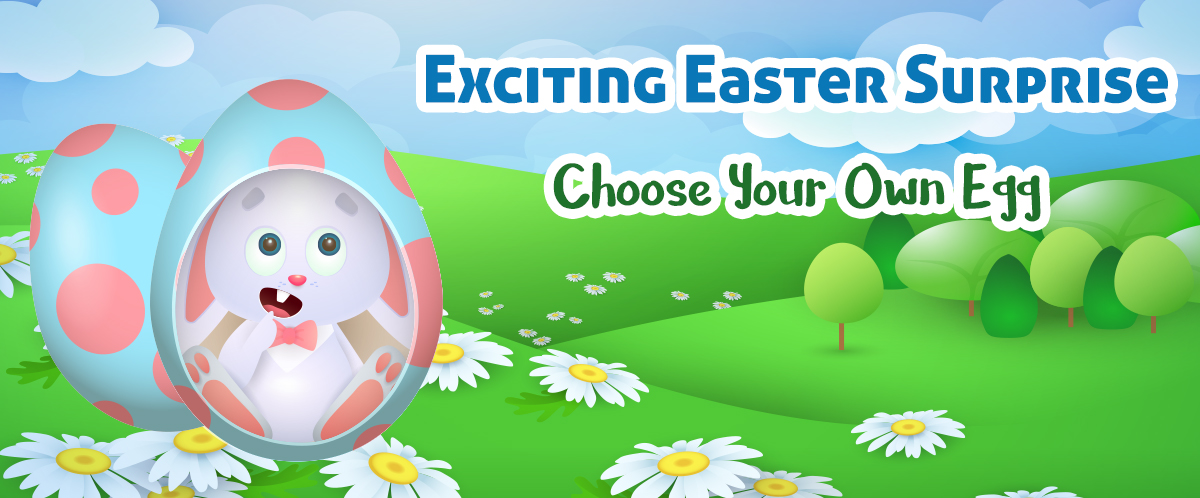 Choose your favorite Easter egg and get a special surprise!
Have you always wondered what it would be like to participate in an Easter egg hunt? I can imagine it would be loads of fun!
That's why we're celebrating this Easter with our very own kind of celebration – the Exciting Easter Surprise!
It's really easy – just click on any Easter egg of your choice and follow the instructions after that. We won't tell you what'll happen next – it's a surprise!
Hurry and start egg hunting !!! ♥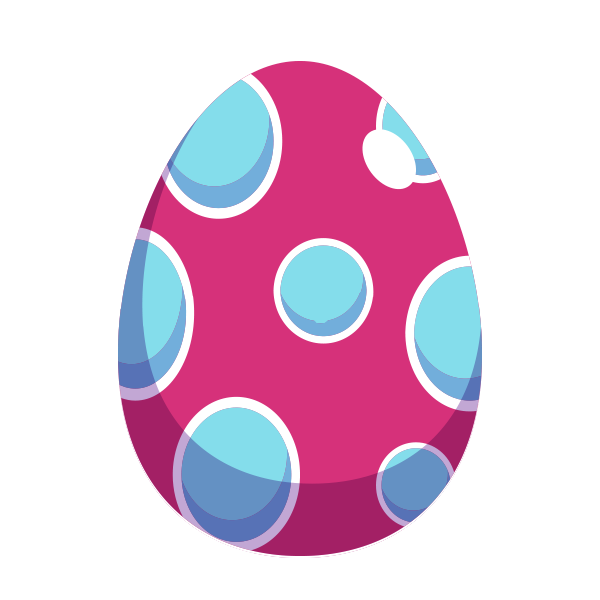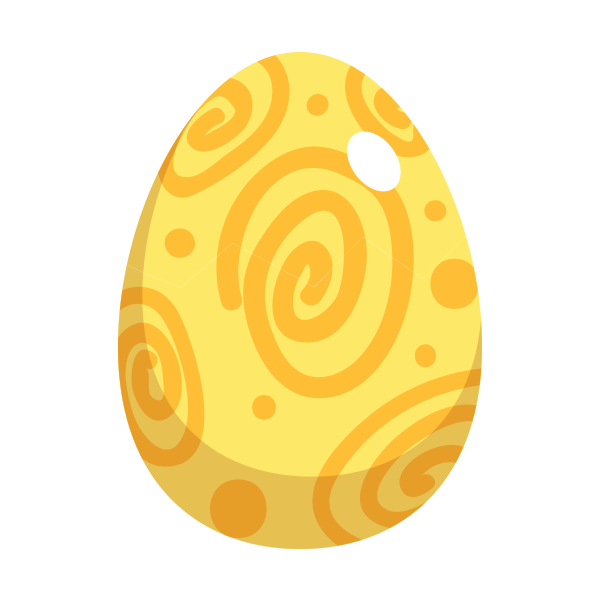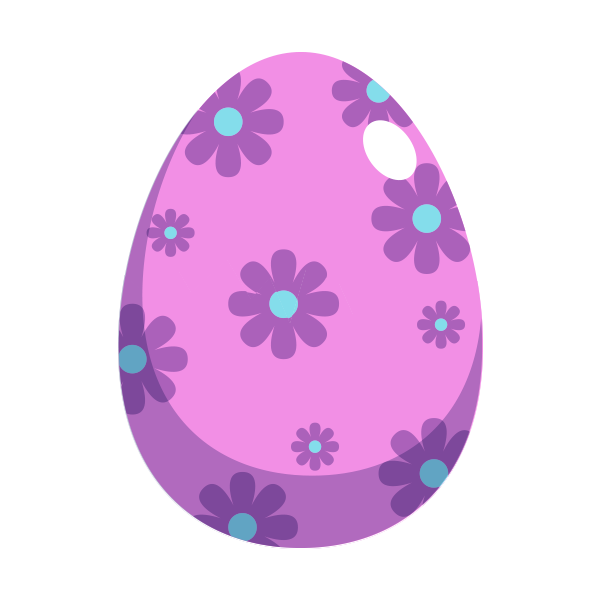 offer ends on 21st April!