Cart totals
Subtotal

₹

299.00
Total

₹

299.00 (includes

₹

16.02 CGST,

₹

16.02 SGST)
← Continue Shopping
Processing & Shipping Details
Each product is prepared FRESH only after your order is placed.
Your package will be shipped within 2 days of placing your order.
Your order is expected to reach you within 2-10 days, depending on your location, You can track your confirmed order here.
★ Reviews from Real Customers ★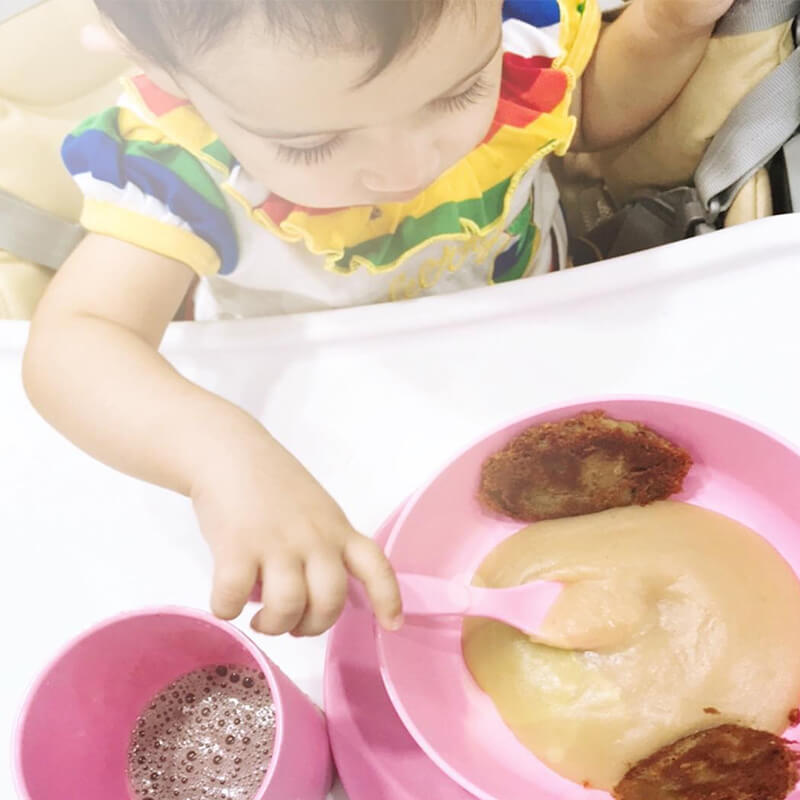 Sathumaavu Mix has Unique combination of Pulses , cereals and dry fruits which ensures all round nourishment. It is a Perfect Weight gaining meal for your baby .BabyZ is enjoying her dinner - Sathumaavu Mix with Shaami kababs and Chocolate Soya Milk.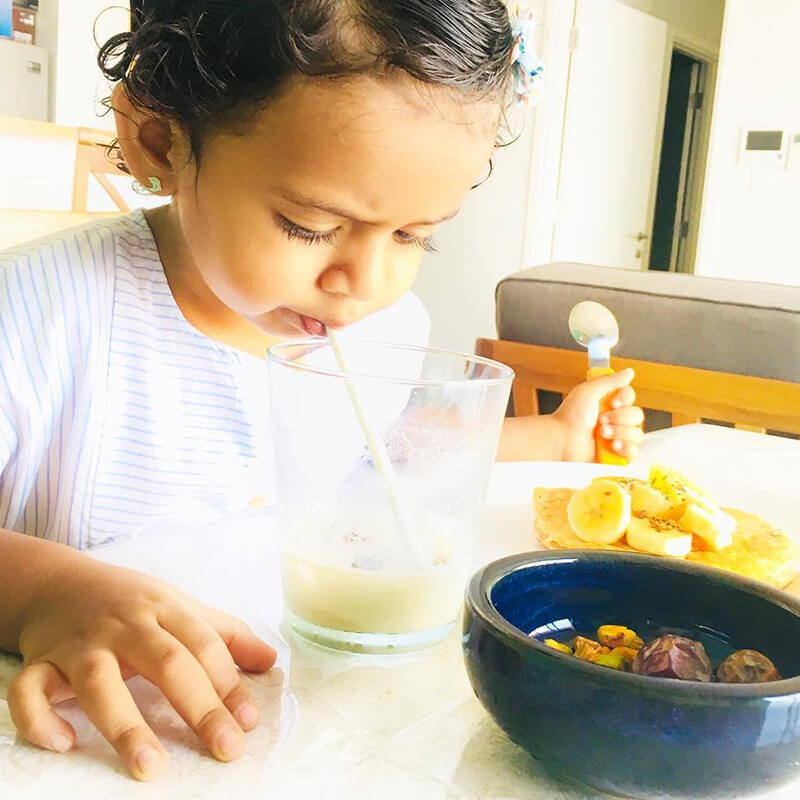 Toddler & Mommy approved, My girl has Banana Oats Pancake & dates smoothie for breakfast, its quick and simple for any school mornings and tastes yum !!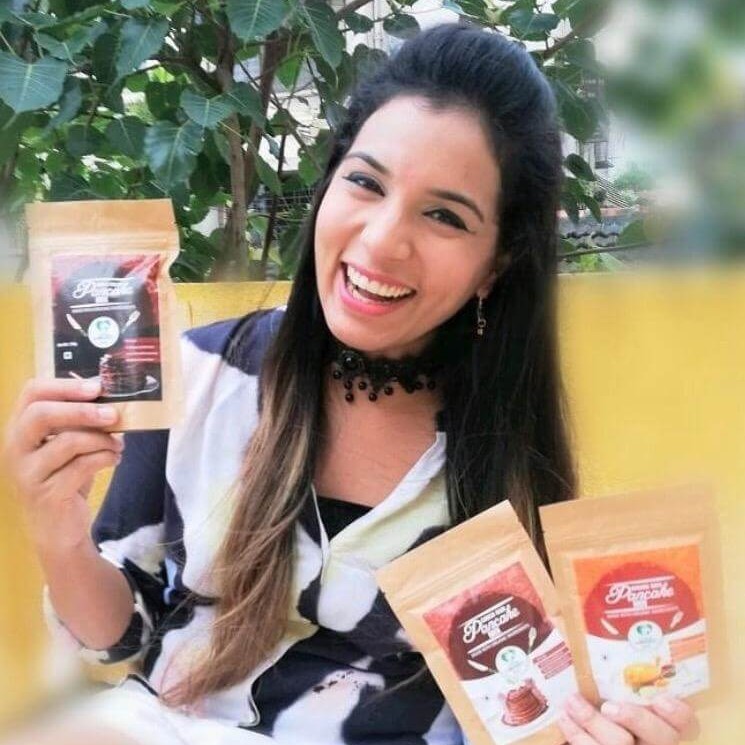 Many people think that to give breakfast a due importance, it is necessary to slave all day in the kitchen. Not anymore, when you can have the benefits of Ragi, multiple grains, oats and millet with Little Moppet Foods' Pancake 🥞 Mix!Make your family's morning meal a multi-nutritional one!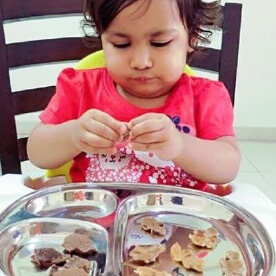 I have been using MyLittleMoppet Foods ever since I started solids for my baby, be it cereals, health mixes, now he is 19 months old and still loves them, he simply loves the pancakes and the instant dosas. Thank you for making our parenting journey easier !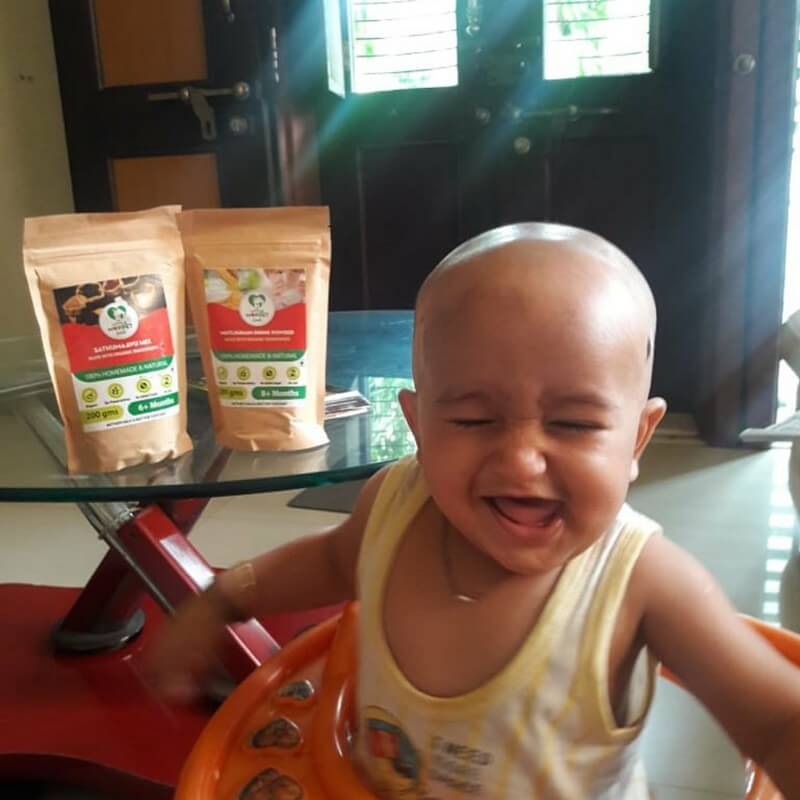 This is happy me when I was 8 months old and my mom decided to give me the best and organic products. Thank You.! Mylittlemoppet for the wonderful initiative for future generation!