Instant Porridge Powder for Babies
Most of the instant powder mixes have only 3-4 ingredients, so they will cook easily with hot water.

The ingredients has to be dry roasted adequately so that they cook well while adding hot water.

The proportion of cereal and pulse can range from 2:1 to 3:1.Roasted groundnuts or sesame seeds could also be added in the proportion 4:1 or 5:1.
How to prepare Instant Porridges for Babies & Toddlers?
Recommended Age: 6 months and above

In the feeding bowl take 4 Tbsp of the instant mix.

Add 100 ml of hot piping water and stir well without any lumps.

A teaspoon of ghee can be added.

Fruit or vegetable puree can be also added.
Instant Sprouted Ragi Mix 
Instant Rice Khichdi Moong Dal
Instant Wheat Dalia Elaichi Mix
GET OUR SUPER SAVER PACK
Get 200 gm pack at 10% discount.
Rs 514 – Rs 462.60
Reviews

Easy and Healthy Quick Mix

My 6 months old baby loves this and it's easy to prepare when he is very hungry. He liked the taste, thanks to My Little Moppet as I can carry this wherever I go, just need to add hot water and mix it.

Our 7 month old is liking the Rice Khichadi with Moongdal so much… We find this good for his tummy as well…!! Thanks LittleMoppet for this wonderful product.

I have been buying this since my Lo was 6 months. He is 1 now and he loves it. Taste is very mild and I just add a little bit of ghee and the bowl is empty in no time.
Secure Checkout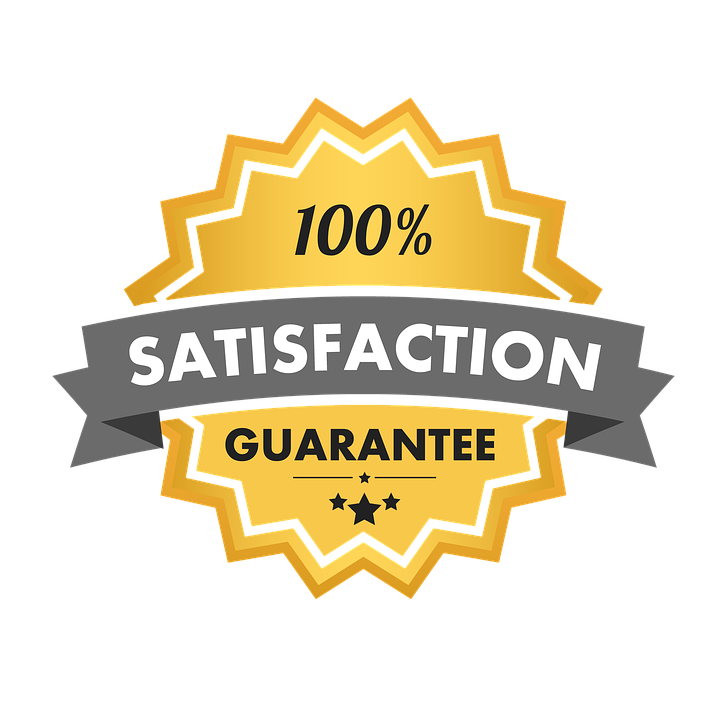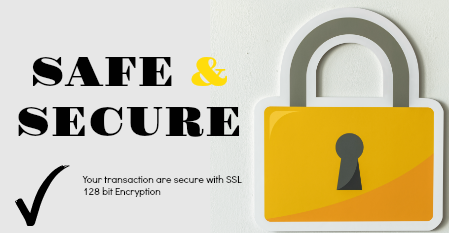 View our Return and Cancellation Policy