Raw Kerala Banana Powder
Weight Gaining Food for Babies/Toddlers/Kids

Immune Boosting Weight Gaining Food for Babies.
Many moms fear to give banana during cough and cold for babies, but this Raw Kerala Banana is a perfect choice for hot porridge even during winters.
Each packet contains 200 gms.
Rs 299/-
Recommended Age: 6 months and above

A perfect first food for babies power packed with carbohydrates, protein and vitamins.

It is 100% natural , homemade and we do NOT add any preservatives, artificial flavor, sugar or salt.

Contains naturally sun dried Kerala Nendran Banana.

Ingredients: Naturally Sun Dried Kerala Banana Powder
Its rich in fibre and helps ease constipation.

How to Prepare: Mix 1 tablespoon of Raw Kerala Banana Powder with water without lumps.Cook on a medium flame for 5-10 minutes.Serve lukewarm.

It is rich in Vitamins and Minerals
SUPER SAVER PACK
Get 400 gm pack at 10% discount.
Rs 598 – Rs 538.20
Reviews

I m a happy mom with 2 lil bunnies ,1 yr old now…Im concerned of the food they have ,I m too worried of their weight gain at birth….After 6 months of exclusive feeding I started RAGI porridge daily…for weight gain my friends on fb suggested raw banana powder from little mopphet…I did the porridge the banana powder gives a great taste too along with weight gain

My 11 months old baby girl dislike bananas. I was really disappointed when she rejects the most nutritious fruit. When i came across this banana powder i made use of it and introduced fruit in form of porridge since she love porridge's . She likes it and has it as a part of breakfast. Feeling pappy now.

This is one such product anyone would vouch for with all the benefits of the Superfruit BANANA in this instant mix. Plus the convenience of feeding this anytime to baby even during colds n cough. It is so versatile that I mixed it with other cereals and my baby loved it. I am so glad to have come across this product. Thank you!!
Secure Checkout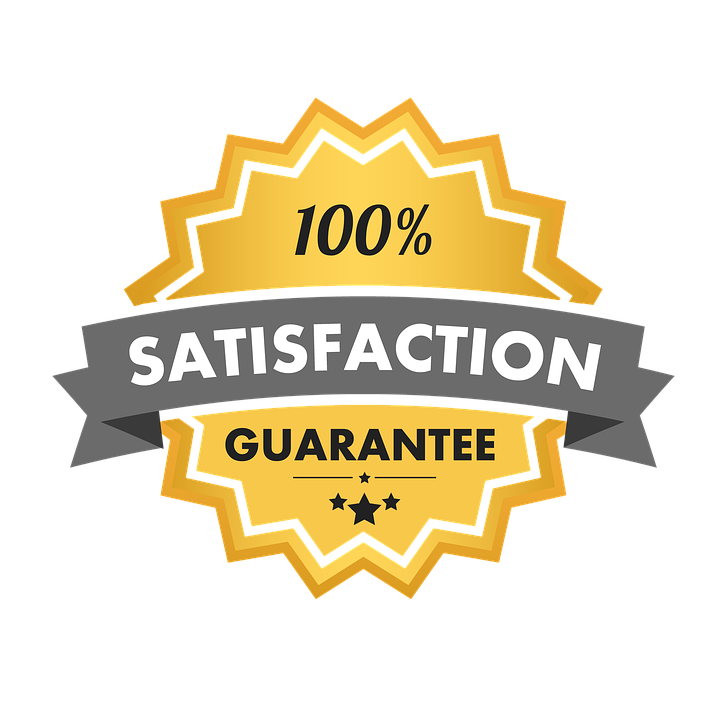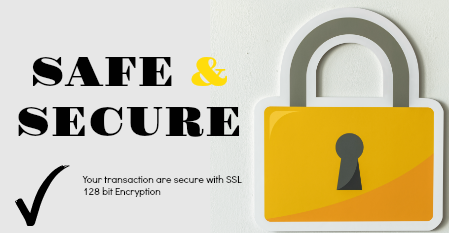 View our Return and Cancellation Policy