Sale!
Everyday Nutri Essentials Pack-20% Off
₹1,759.00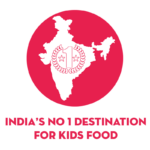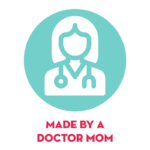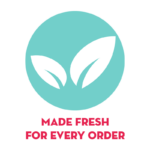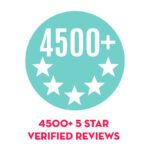 Give the Essentials Nutrients that your child needs for Every Day !
Multigrain Health Drink – Carbohydrate-rich nutrient health drink.
Nutty Bar – Fat rich Energy Bar
Instant Soya Laddu Mix  – Protein Rich Soya (the only plant complete protein )
Millet & Nuts Muffins – Iron Rich Millet
Palak Multigrain Crackers – Calcium-rich Palak.
Banana Oats Cookies – Chock full of Fibre
You Save Rs 351.8
Please note: Discount coupons and Reward points cannot be redeemed for this product.